Enjoy Superior Senior Living
Welcome to Cambridge Enhanced Senior Living in Moorestown!
Our beautiful community is designed to provide the perfect balance of safety, comfort, assistance, and support for every resident, no matter which lifestyle option they choose.
If you're looking for somewhere your loved one can live a vibrant life, Cambridge Enhanced Senior Living is the place.
Personalized Living
We know that every resident has different needs, preferences, and desires. At Cambridge Enhanced Senior Living , we offer a customized experience every step of the way. We provide a variety of lifestyle options and a full suite of amenities and services so your loved one can live life their way.
Why Should You Choose Us?
Exceptional Services & Amenities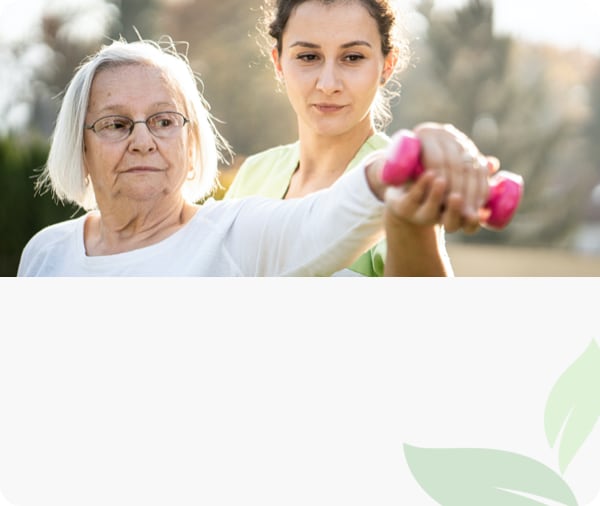 Our services and amenities include a little bit of everything so everyone can join in on the fun. There's always something new and exciting happening at Cambridge Enhanced Senior Living!
Services & Amenities
Levels Of Care Offered At Cambridge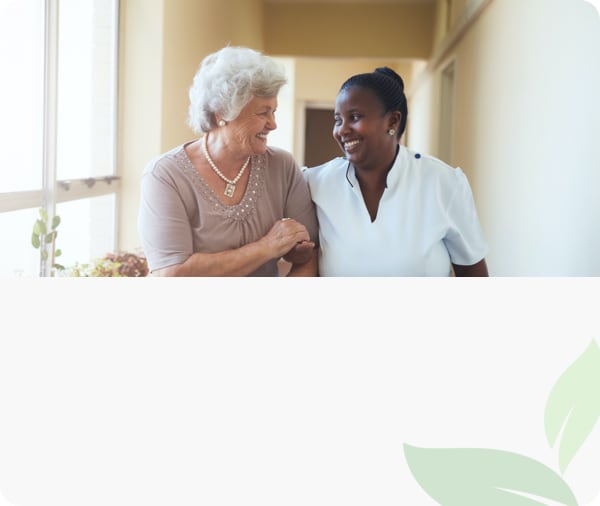 We believe that our residents shouldn't have to leave home to get assistance, which is why we offer in-house medical care. If your loved one needs support, the care they need will only be steps away.
What Level of Care Should You Choose?
All-Inclusive Pricing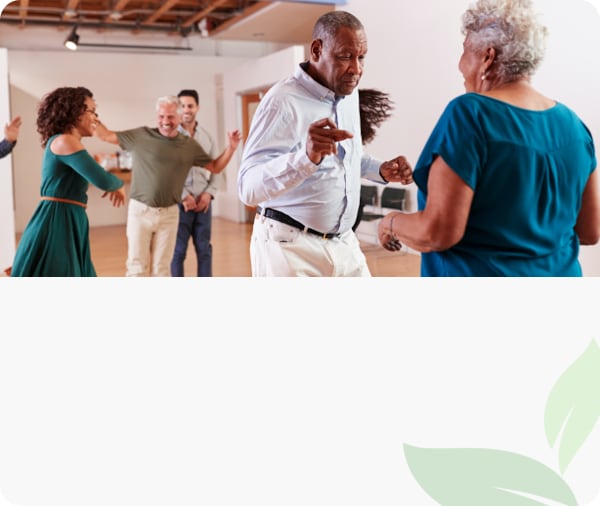 At Cambridge Enhanced Senior Living, we're transparent with our pricing. That means no hidden costs, surprise fees, or sneaky expenses.
Contact Us
Worry-Free Living in a Caring Community
Cambridge Enhanced Senior Living strives to provide a superior experience and exceptional outcomes for patients, residents, and families through progressive, innovative care, advanced technology, and investment in service excellence. Highly motivated staff members work to inspire our residents to live life to the fullest, offering an active, exciting, and warm environment.
Thank you to all our wonderful families for sharing their experience. Who can better describe the Cambridge Enhanced Senior Living Experience better than our residents and their families? Our mission is the safety, and comfort of all our residents. Our passion and dedication to this mission shows in the kind words residents and family members have shared with us.
Below are some testimonials from residents and family members that have made Cambridge Enhanced Senior Living their home. We invite you to come and visit our community and to review our gallery and floorplans page.
Also, visit our services and amenities page to read about the great services we provide.
Testimonials
"I love the camaraderie among the residents. The staff is very friendly and helpful when I need them. We work out every day to stay healthy and fit. I also enjoy going to happy hour to socialize with all the residents."
L. Seeton
"The staff meets all my needs and I feel safe. I like to go outside into the beautiful courtyard when the sun is shining, and the weather is warm. My apartment has beautiful vaulted ceilings, and the extra window allows light in all day long."
J. Waldele
"It is a beautiful place. It is a nice scenery and a nice community. My Mom loves the food and eats great! Plus, I am very happy with the ladies that run the activities because they knock on the doors and tell them what they are having for the day. Also, the cleaning is spotless, the healthcare staff have always helped if I have had an issue, and they are very knowledgeable and are always on the same page as me. This community and their staff make you feel comfortable, and it makes me feel like I made a good decision."
Julie J, daughter of resident
Our Location
Find Us in Moorestown
Our charming community is located in the beautiful city of Moorestown, just off of East Main Street.
Our Address
255 East Main Street

Moorestown

,

NJ

08057